We want you to move forward in the easiest and most stress-free way possible. Make sure you consider the cost of vehicle insurance before buying, it can give you a big saving!
Nissan Micra
The Nissan Micra has had a revamp, it's new look is stylish whilst still managing to keep the price tag down. With slightly more space in the boot than its rivals, this car is perfect for getting you from A to B, whether that's doing your weekly shop or accommodating a child seat. On top of all of that, this vehicle is also one of the cheapest cars to insure this year.
Pros
Easy and safe to drive
Many options for customisation
Cheap to insure
Cons
Styling can impact rear visibility and space
Other cars offer a sharper drive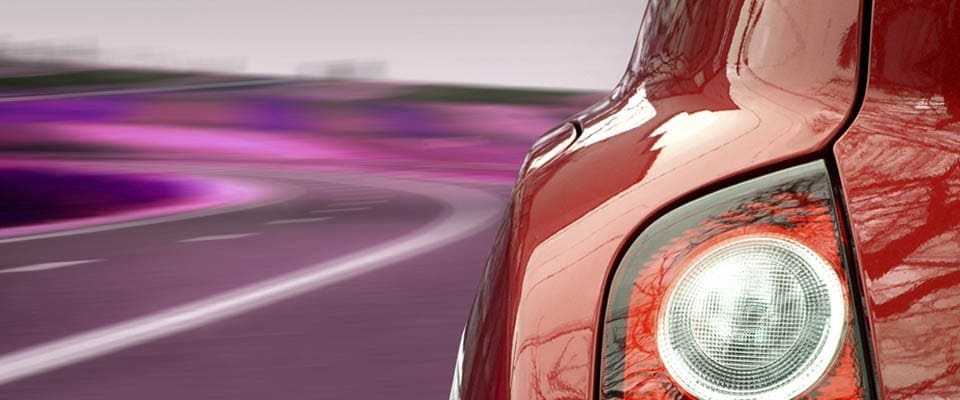 Kia Rio
Having won AutoTraders 'Best Value New Car' of 2018, the Kia Rio is a great car for small families and it features in insurance Group 2 – making it one of the cheaper options for car insurance. It's also got a surprisingly large boot, which is perfect for weekends away. With low CO2 emissions, some models of the Kia Rio will help you reduce your impact on the environment, whilst also allowing you to benefit from £0 car tax.
Pros
Plenty of boot space
Great handling of the road
Great entertainment system
Cons
Not great rear visibility
Rear seats don't fold down completely flat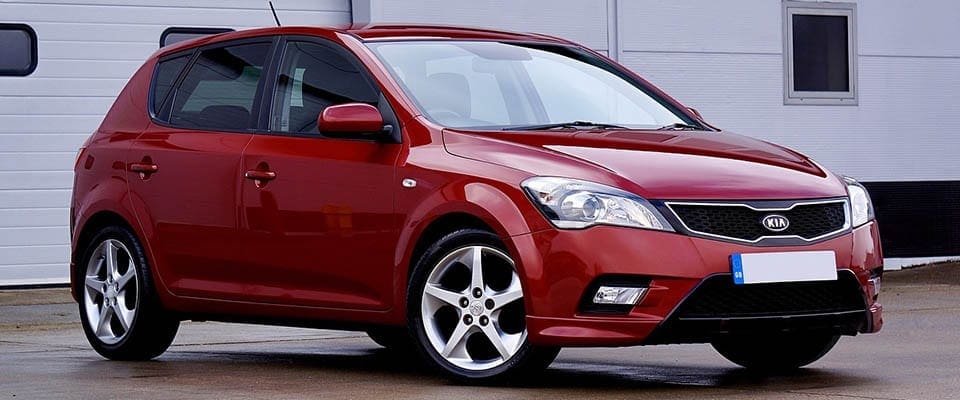 Volkswagen Polo
If you have your eyes set on a Volkswagen Polo, then great, because it's an excellent car that also benefits from cheap car insurance. It features from great safety features which will keep you and your loved ones safe, whilst benefiting from great interior design including ample space for anything you may need to transport. It is, however, a little bit pricier than other great hatchbacks such as the Ford Fiesta or Seat Ibiza, but some models can be found in car insurance Group 1 (the cheapest to be in).
Pros
Great interior design
Benefits from a lot of safety features
No 3-door versions available
Cons
High price compared to competitors
Styling is quite conservative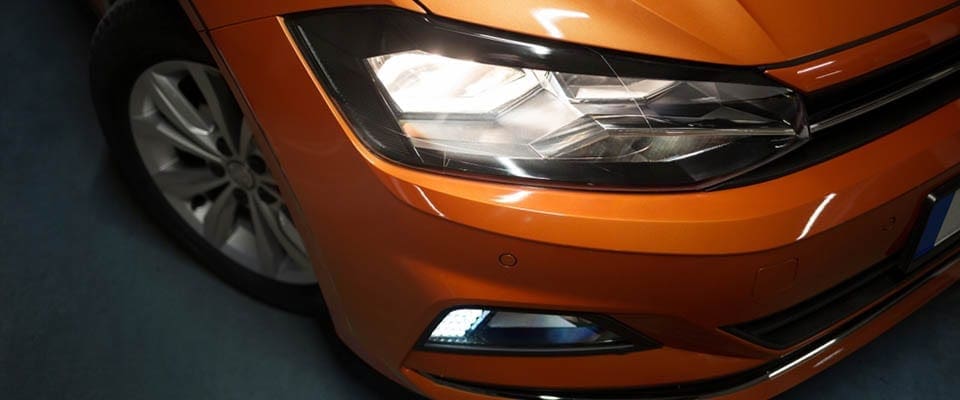 Vauxhall Corsa Hatchback
The Vauxhall Corsa Hatchback has been popular since it was first created in 1982 and has been a favourite with the younger British public ever since. It's a reliable and stylish car which holds the road incredibly well. It also has good visibility which means it's a good car for those new to driving. Better still it sits within insurance Group 2, which means it's one of the cheaper options to insure.
Pros
Good value compared to rivals
Smart inside and out
Fits in well with everyday life
Cons
Not as nice to drive as competitors
Not as safe as other small cars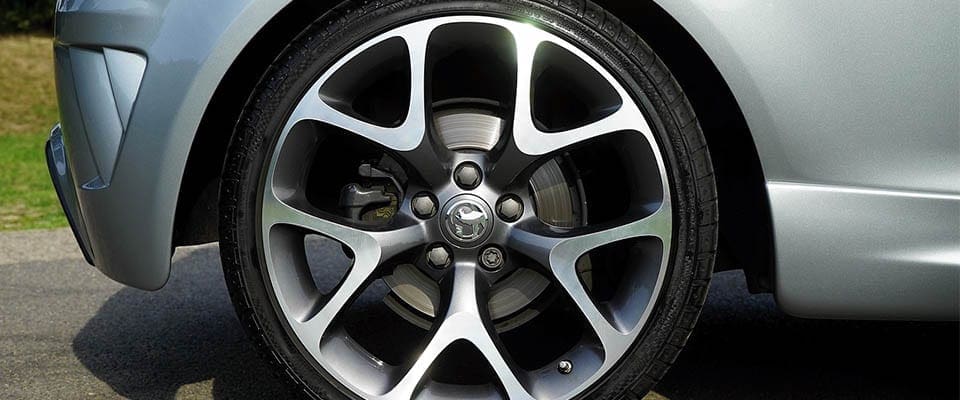 Ford Fiesta
Dating back to 1976, the Ford Fiesta is another of the British public's favourite small cars. Its newest version is sleek and stylish, whilst also having lots of attractive modern entertainment options and seating adjustments to suit whoever the driver may be. With 2 of its models sitting in insurance Group 2, it's definitely worth taking a look at the Ford Fiesta when thinking of buying a new car.
Pros
High specification
Good value for your money
Nice drive
Cons
Not a lot of legroom in the back
The diesel cars aren't as nice to drive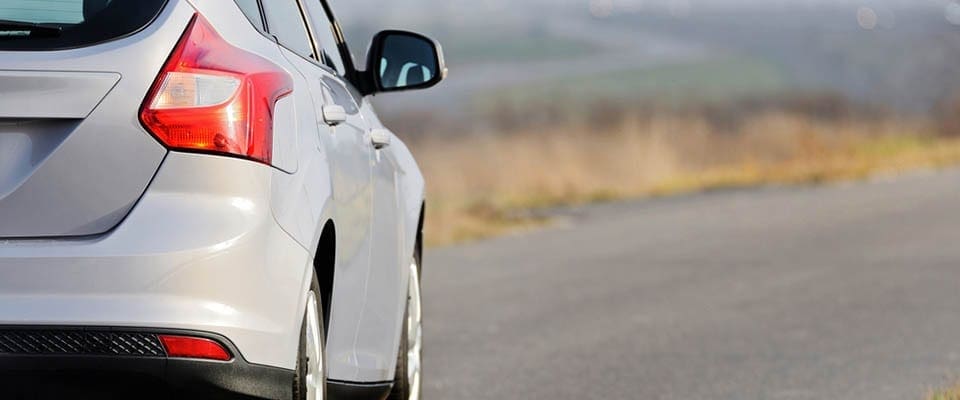 Hyundai i10
This small but mighty car is full of technological features, including rear parking sensors, navigation, audio system with DAB, steering wheel remote controls and Bluetooth connectivity. What's more, the Hyundai i10 is in insurance Group 1, making it one of the cheapest cars to insure on the UK market.
Pros
Practical
Reliable
A nice drive
Cons
Interior is a little bulky
Uninspired styling
Safety kit is low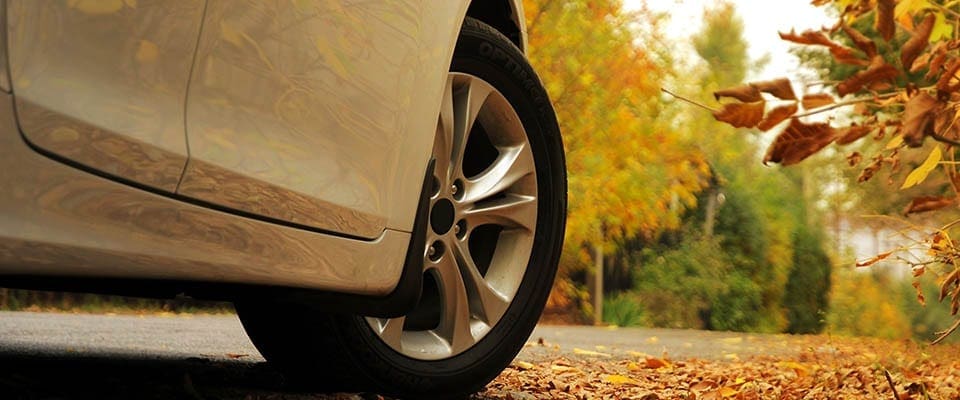 SEAT Ibiza
This car recently won the What Car? Car of the Year awards in the small car category. Why? Because it's 'everything a small car should be', offering a smooth and comfortable journey, cheap running costs and enough space for your luggage, the Seat Ibiza is a car definitely worth investigating. It also has 2 styles that fit into insurance Group 2, making it cheap to insure.
Pros
L

ooks sleek and stylish
An agile and easy drive
The choice on some models of a turbo charged engine
Cons
Interior quality, but it's not quite as good as competitors
The selection of driving positions doesn't feel comfortable
Lacks versatility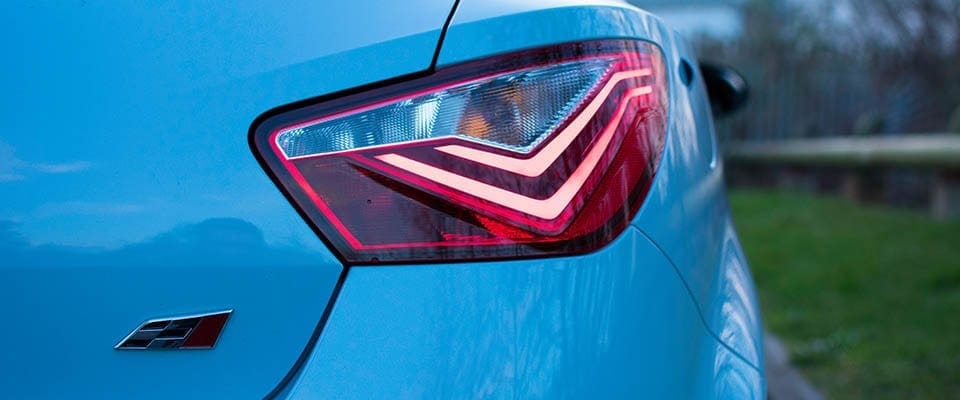 Smart ForFour
Although you might not recognise this particular smart car, the Smart ForFour is more practical and convenient in size, offers affordable running costs and looks extremely stylish. It also can potentially lower the cost of owning a car with some of its styles sitting in insurance Group 1.
Pros
Quirky looks and strong image
Nice interior finish
Affordable to run
Cons
Moderately expensive to buy
Automatic gearbox ruins the drive
Not an efficient drive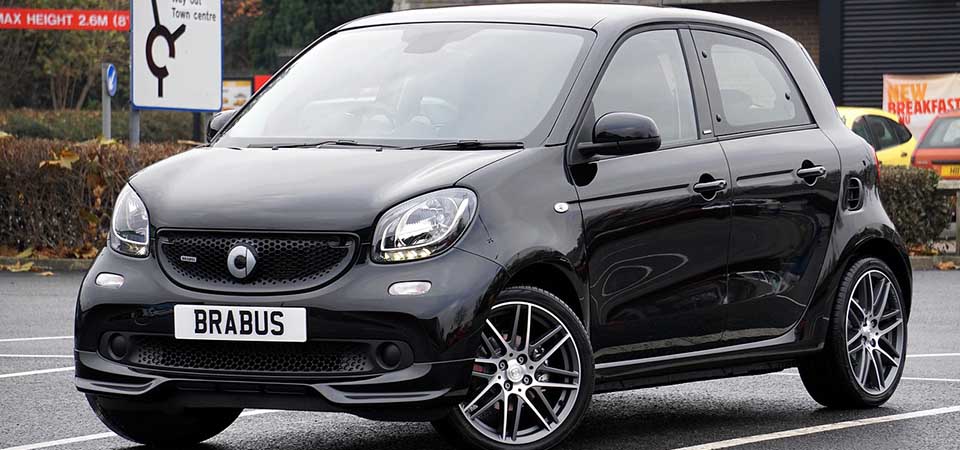 Skoda Citigo
The small but perfectly formed Skoda Citigo is a spacious 3-door car and is perfect for new drivers and cities alike. It's designed to be easy to park and drive on busy streets, perfect for sophisticated city slickers. This car is extremely practical, comfortable to drive, and surprisingly spacious. It's also in car insurance Group 1, meaning it has the potential to offer cheaper car insurance. What's not to like?
Pros
Interior is practical and of high-quality
Comfortable to drive
Affordable
Cons
Engines could be pokier
No versions come with a standard DAB radio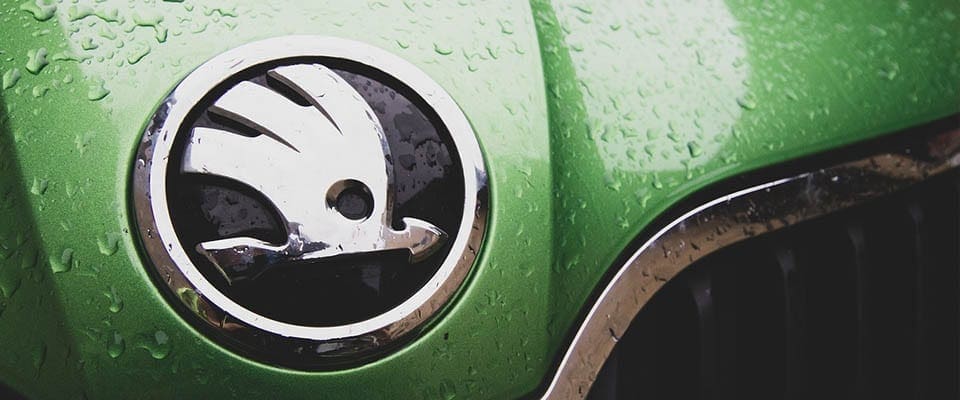 Ford Ka+
The Ford Ka+ was introduced in 2016 as an update of its hugely popular cousin the Ford Ka. This addition to the Ford family is small on price, big on comfort, yet economical and environmentally friendly. Every little detail of this car is designed to reduce fuel consumption, which means big savings on fuel costs. It also has several models in insurance Group 1 and 2, meaning that this car could be great value for money.
Pros
Nice to drive
Good value for money
Cheap to run
Cons
Not striking to look at
Poor interior quality
Engines could be more powerful