Global Commuter Index
Ranking the Best Cities for Green Commuting & Commuter Wellbeing
Traffic delays. Rail fare increases. Air pollution. The list goes on. Commuting really is far from a stress-free experience.

Some might see their commute as simple as just getting from A to B, but we know the effect your daily commute can have on your wellbeing both physically and mentally.

In fact, recent scientific research has shown that a reduced journey time is imperative in improving happiness. It also goes without saying that a reduction in transport cost offers greater financial stability and living in a less polluted city will only decrease our risk of respiratory illness.

So where is the best city to live to improve your commute? Using a variety of factors that we know affect a commuter's experience, we have created this very comprehensive index showcasing 114 cities across the globe.
Time
Cost
Wellbeing
Environment
Time

10 = best score/shortest time
Cost

10 = best score/lowest cost
Wellbeing

10 = highest score/shortest walking distance
Environment

10 = lowest pollution score/highest no. of charging stations
methodology
For each category, we filtered through the internet for the most recent and reputable data. Because the data sources vary in format, min-max normalisation values were used to standardise the data into a score between 0 and 10. The overall rankings are then determined by a cities' overall average score.
Please note

For the following data points, a score of 10 means they were the best in their category and had the lowest cost/time/distance calculated.
Time spent commuting
Time spent waiting at a train station
Time spent in traffic
Cost of petrol
Cost of monthly travel pass
Average walking distance
Pollution ranking
We used a data formula to normalise the data from a score of 0-10.

For this particular index, 0 is the worst and 10 is the best.

E.g. 'Time Spent Commuting'

We used Figure 1 to turn the units of minutes to a score out of 10. Then reversed it so that 10 = the best commuting time (lowest commuting time) and 0 = the worst commuting time (longest commuting time).

Tokyo had the shortest time commuting with 39 minutes and Hong Kong had the longest time commuting with 90 minutes.

Therefore, Tokyo has a normalised score of 10 and Hong Kong has a score of 0.

This enables readers to make an accurate comparison of the different cities across all data sets.

Figure 1: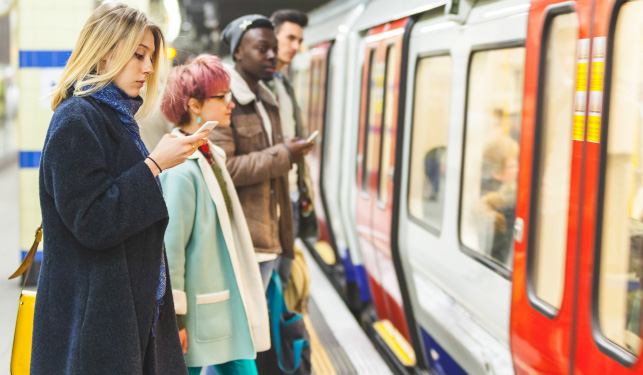 Time Spent Commuting in Minutes
Average time spent commuting in each city per day.

Dalia Research
Data related to country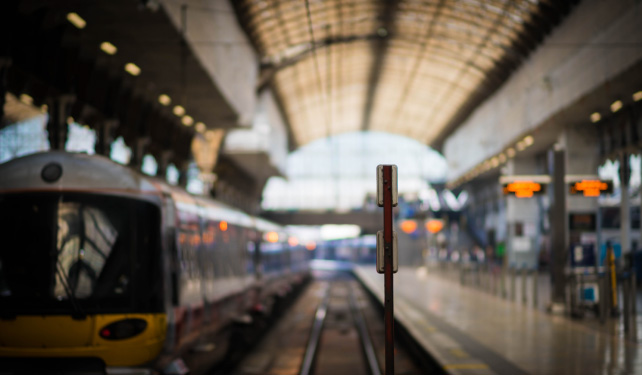 Time Spent Waiting at a Train Station
Average time spent waiting at a train station in each city.

Moovit
Data related to city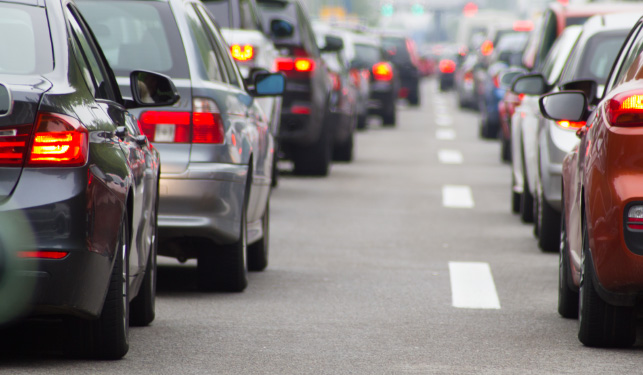 Time Spent in Traffic
Average time spent waiting in traffic in each city.

Numbeo
Data related to city
Cost of Petrol
Average cost of petrol in each city per gallon (in dollars)

Numbeo
Data related to city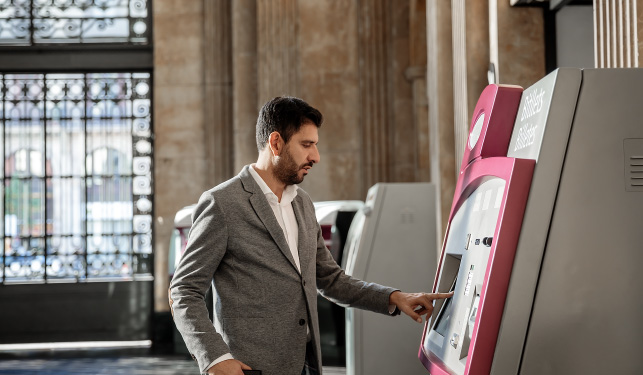 Cost of Monthly Travel Pass in Dollars
Average cost of a monthly travel pass in each city.

Numbeo
Data related to city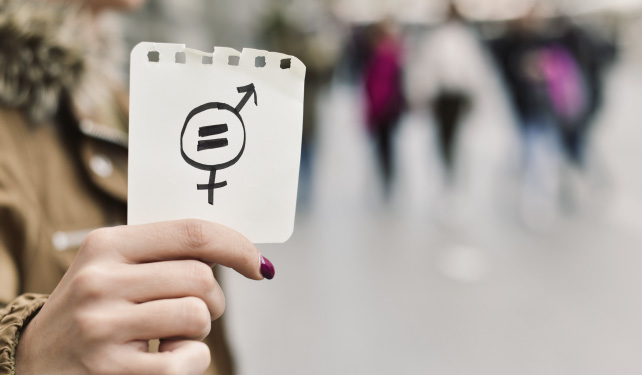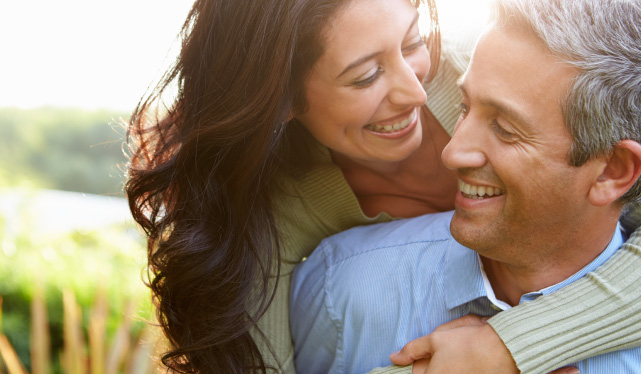 Happiness Rating
Examines each countries' happiness which in turn has been applied to each city

World Happiness Report
Data related to country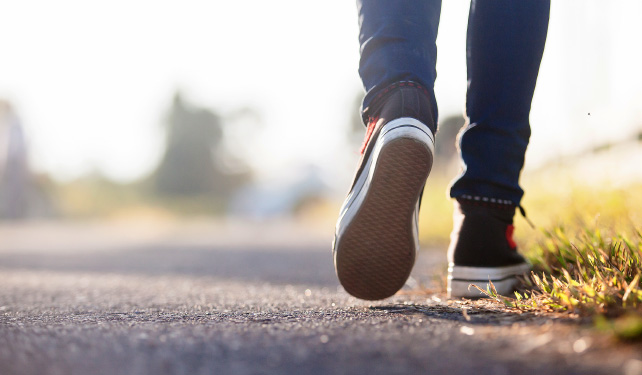 Average Walking Distance
Average walking distance during one trip in one direction.

Moovit
Data related to city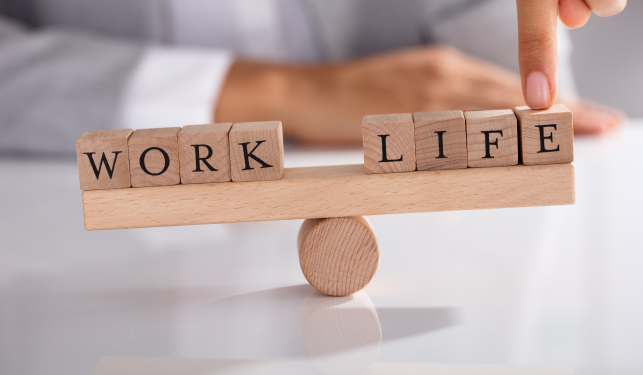 Work-Life Balance
Looks at the number of employees who work very long hours (more than 50 per week).

OECD Better Life Index- Employees working very long hours (percentage figure)
Data related to country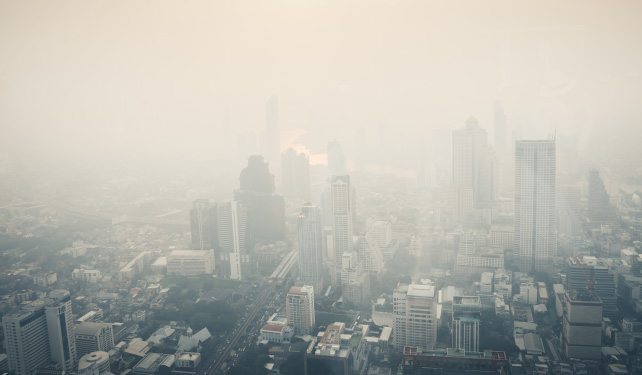 Pollution Ranking
Examines each city's carbon emissions.

Numbeo
Data related to city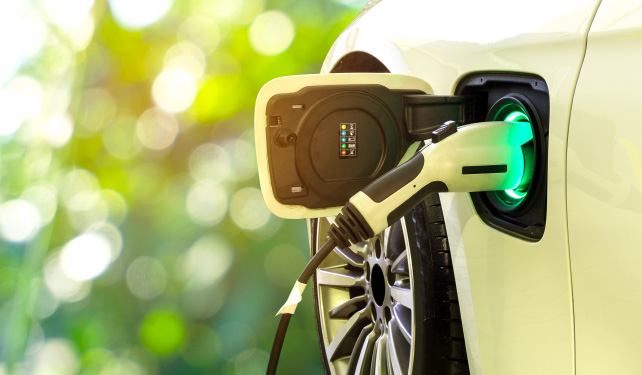 EV Charging Stations Per Capita
Number of electric car charging stations per capita.

Open Charge Map (API)
Data related to city
Cycle Ways Per Capita
Examines the amount of cycle ways per capita.

Overpass-turbo
Data related to city