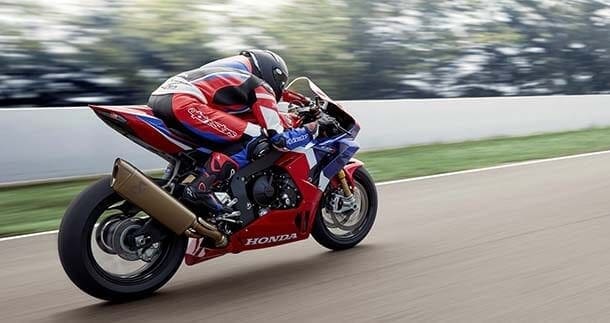 How does our motorbike finance work?
When you apply for motorbike finance with us, we will first conduct a soft credit check to see if we can offer you motorcycle finance. Unlike some other credit checks, the soft search we use will not show up on your credit report and won't impact your credit score.
If your finance agreement with us is accepted, your Honda motorbike will be registered in your name and you'll have full access and use of the vehicle. However, the legal owner of the motorbike will be Moneybarn, and as soon as all repayments have been made, the motorbike will be transferred to you as the legal owner.
When looking for the Honda model you wish to finance, it must be less than 12 years old with fewer than 30,000 miles on the clock, have a minimum engine size of 125cc and purchased from a reputable dealership