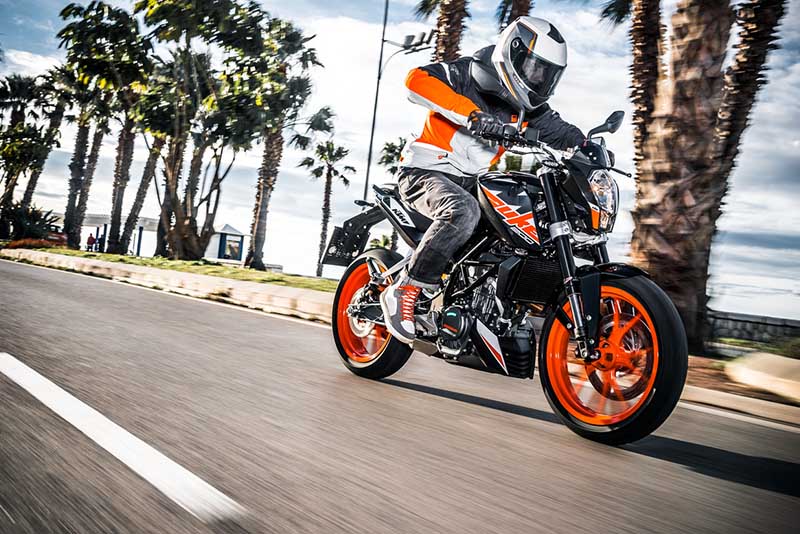 How does our motorbike finance work?
We understand that it can be difficult to get motorbike finance when you have a poor credit history, or previous CCJs or IVAs. Our finance process begins with a soft credit search, which doesn't impact your credit score to ensure that you are protected.
This soft search will allow us to get a better picture if we can offer you finance and agree a repayment plan. Our finance is based on a conditional sale agreement, which means that you will have full access to the motorbike, however, Moneybarn will be the legal owner until the repayments are completed.
You're free to choose from any motorbike valued between £2500-£15,000 that you want to ride, as long as it fits within our broad specifications. This includes the motorbike being less than 12 years old, with fewer than 30,000 miles driven and an engine size no smaller than 125cc.