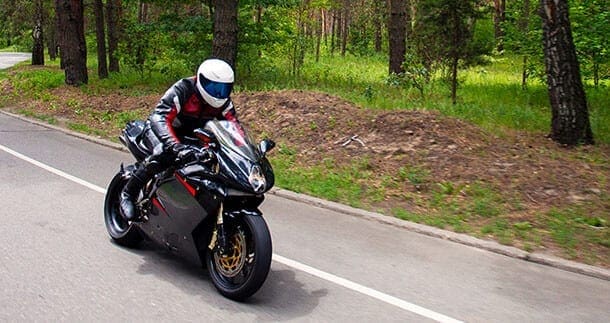 How does our motorbike finance work?
When you apply for motorbike finance with us, we'll first conduct a soft credit check to see if you are eligible. A soft search means your credit score is not impacted, unlike with some other lenders' credit check processes.
The type of finance we offer is known as a conditional sale agreement. This means you have full use of the motorbike, which will be registered to you, but Moneybarn are the legal owner. The motorbike will be transferred to you as the legal owner as soon as the agreed repayment period is complete.
Whether you've found the Yamaha model you want already or you're still looking, we do need you to meet certain criteria, such as purchasing the motorbike from a trusted dealer. We also require that the motorcycle is less than 12 years old, has less than 30,000 miles on the clock, and an engine size of 125cc or greater.