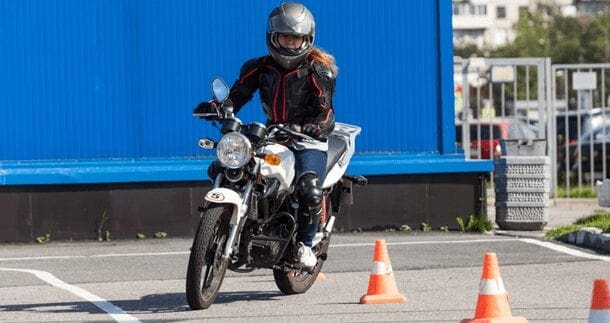 Type of motorbike licence you will need
To be able to ride an 125cc motorbike you will require an A1 Motorcycle Licence. This involves completing a CBT and theory test, and then a 2-stage practical test.
You must be aged 17 or over to have an A1 Licence. Having this licence will allow you to ride any motorcycle up to 125cc without L plates and to carry a passenger.