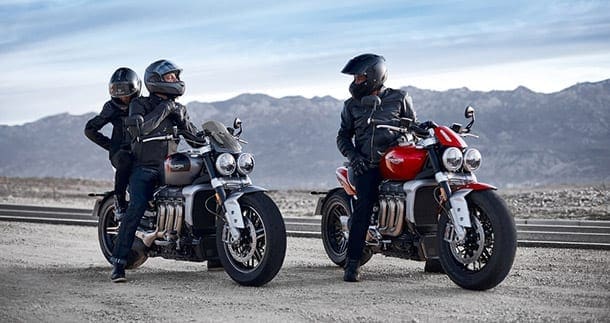 Type of motorbike licence you will need
The type of licence you require to ride a cruiser depends on the model you opt for.
Most cruisers are over 500cc and require an unrestricted A Motorcycle Licence, which allows you to ride any motorcycle or scooter. You can apply for an unrestricted A Licence if you have held an A2 Licence for 2 years, or you can apply via Direct Access if you are over 24 years old, which requires a CBT, theory tests and a practical test.
A cruiser below 500cc can be ridden with an A2 Motorcycle Licence and smaller cruisers below 125cc can be ridden with an A1 Motorcycle Licence.