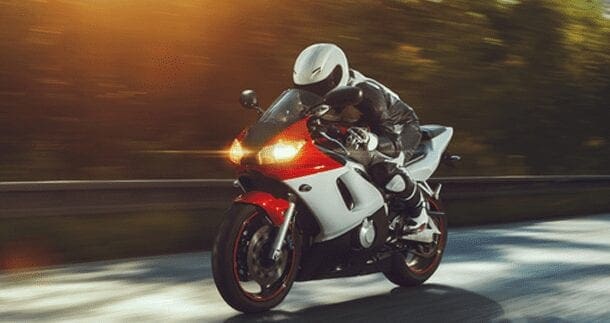 Type of motorbike licence you will need
A lightweight sports bike is generally classed as a motorcycle up to 500cc.  If you're sticking to 125cc motorbikes, you will be able to ride this with an A1 Motorcycle Licence. However, if you're looking for a sports bike between 126-500cc you'll need an A2 Motorcycle Licence to be road-legal.
Middleweight or superbike sports motorbikes are those with an engine displacement of 500cc or higher. These therefore require an unrestricted A Motorcycle Licence. unrestricted A Licences can be obtained by taking an additional practical test if you have held an A2 Licence for 2 years, or via Direct Access if you are 24 or older. Direct Access requires a CBT, theory tests and practical tests.