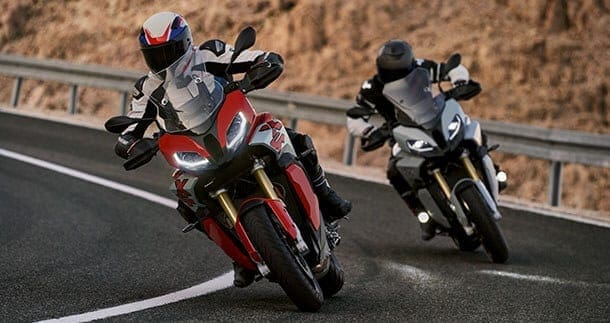 How does our motorbike finance work?
The first step of our motorbike finance application process involves a soft credit check. This helps us to determine if we can offer you finance on a motorbike. Unlike "hard" credit checks, a soft credit check won't show up on your credit history and won't impact your credit score.
Under the terms of our finance agreement, we will be the legal owner of your BMW motorbike until the end of the agreed repayment period. However, the motorbike will be in your possession and registered to your name. This is known as a conditional sale agreement. Once all repayments have been made we'll legally transfer the motorcycle to your ownership.
We can offer finance on motorbikes valued between £2,500-£15,000, with an engine size of 125cc or greater. We do require that any BMW motorbike we finance have less than 30,000 miles on the clock and is less than 12 years old at the time of purchase.