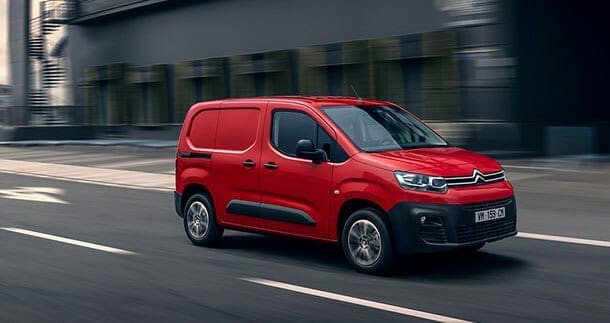 What sort of Citroen van can I finance?
You can finance any Citroen van that fits within our van finance criteria. This includes certain specifications on the age, mileage, and price of the van, but you should have plenty of room to find the van that is best suited to you. 
If you have a Citroen van in mind already and want to check to see a representative quote of the van finance we can offer, try our van finance calculator. 
If you're still looking for your perfect LCV, there's no need to panic – you can still start your application for van finance and enter the vehicle details later.