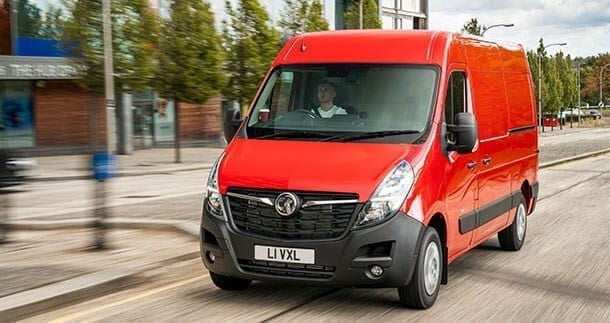 What sort of Vauxhall van can I finance?
As long as the van you choose fits into our finance criteria, you're free to take your pick from what's available – these consist of a few age, price and mileage specifications.
If you think you've found the van you want to purchase and want to check to see a representative quote of the van finance we can offer, try our van finance calculator.
If you're still browsing vans though, there's no need to worry as you can enter the vehicle details at a later stage of the application. If you're looking to get things started, you can apply today.