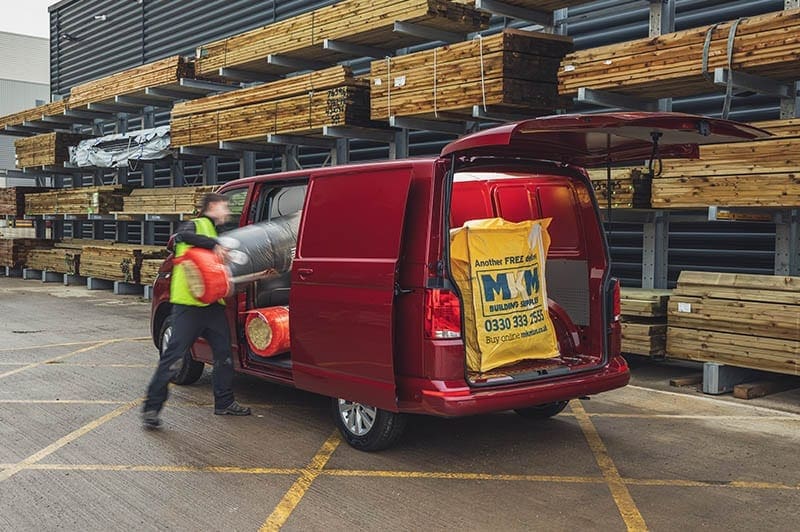 What sort of VW van can I finance?
When looking for VW van finance, you can choose any type of van you like and suits you best. We do require some van criteria to be met, based on the age, mileage and price of the vehicle, but this shouldn't limit your options!
If you have a VW van in mind already and want to check to see a representative quote of the van finance we can offer, try our van finance calculator. 
But don't worry if you're still looking – you can apply for Volkswagen van finance with us and choose your van later down the line too!